Dreamtime is a low-code solution to design and run Virtual Worlds without any XR related technical skills.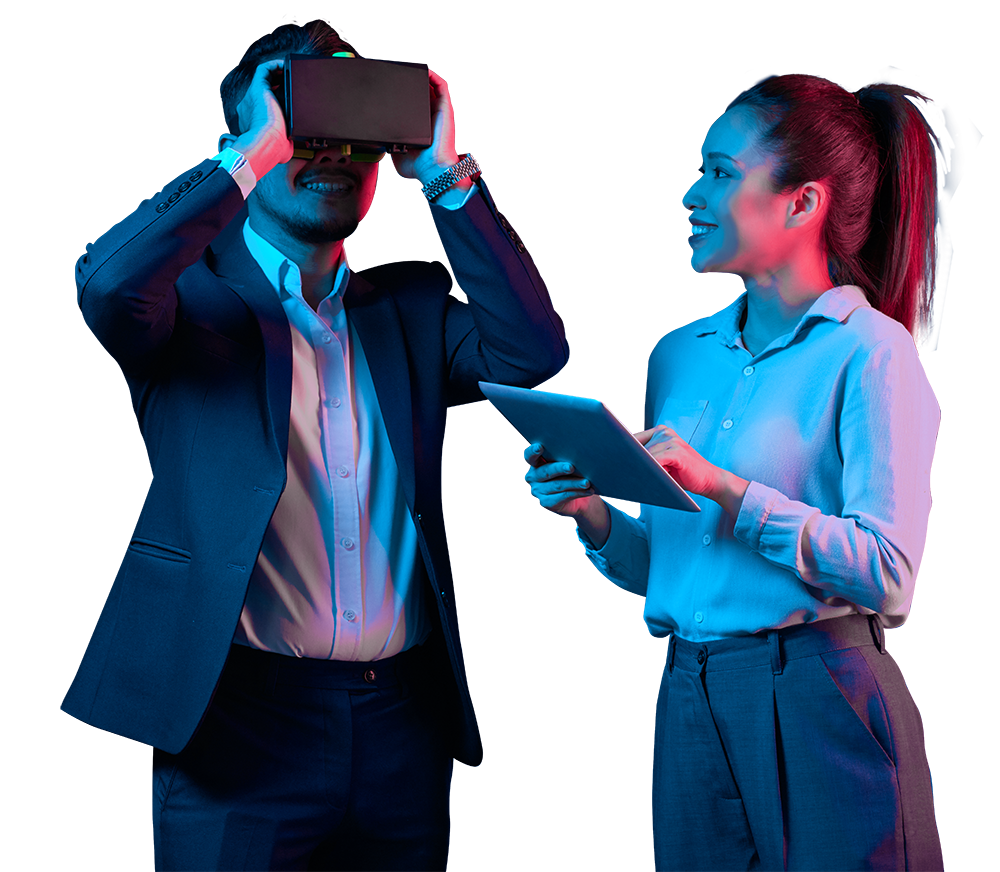 Facilitating communication through immersion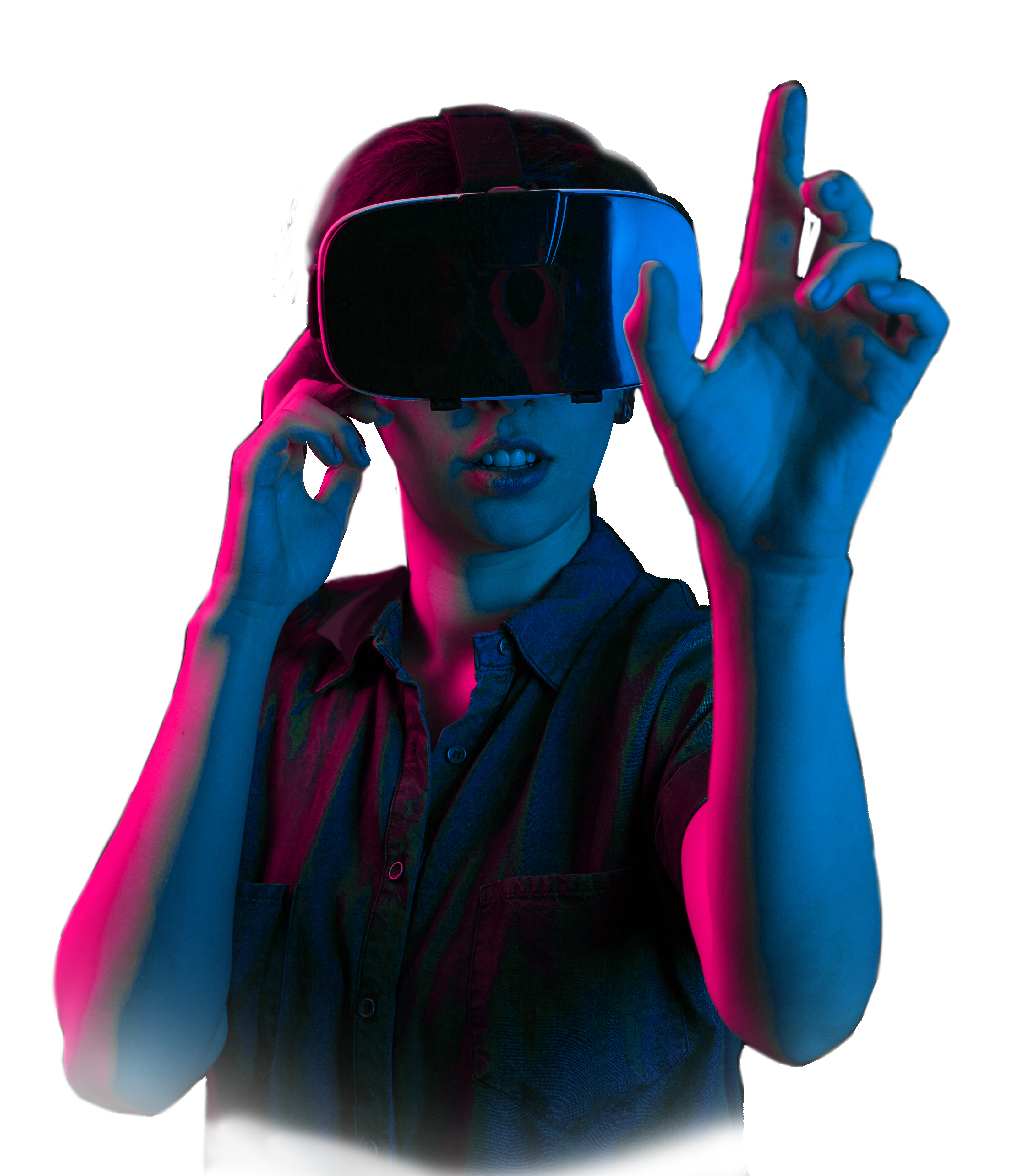 A LOW-CODE EDITOR FOR VIRTUAL WORLDS
>  Become autonomous on XR sessions preparation
>  Create Virtual Worlds for co-workers or customers
>  Could be turned in a vertical solution
WEB PLATFORM TO PLAN SESSIONS / INVITE PARTICIPANTS
> Build an internal or external XR conferencing offer
> Experiences catalogue
> Sessions organization

CROSS-DEVICES XR SESSIONS POWERED BY UMI3D
>  The end-user experience provided by DREAMTIME
>  Multi-users cooperation
>  Accessible from any UMI3D browser:
>  Oculus Quest, Steam VR, desktop computers, or smartphones

Discover the UMI3D technology
Leave us your contact information and we will get in touch
This form is intended to get your contact details so we can contact you. Inetum will make every effort to protect Website users' privacy in compliance with current laws and regulations. Any personal information asked of you in this form is necessary for Inetum to communicate with you and send you an answer to your question or any commercial documentation that may be necessary. All of your data will be kept confidential, and only people with the necessary clearing in our company will have access thereto for strictly internal purposes. Inetum will keep and take the appropriate measures to ensure the security of your personal data on the Website. Your data will not be kept for longer than 2 years. In compliance with the Data Protection Law n°78-17 of 6 January 1978 as amended by Law n°2004-801 of 6 August 2004, you have the right to access, rectify and suppress any information concerning you, as well as the right to oppose its processing, by sending an email directly to dpo@inetum.world. If you do not wish to provide us with this information, please click on the "return" button on the menu bar of your browser, or simply close this window. By sending this information, you are authorizing Inetum to use it in the way explained above.