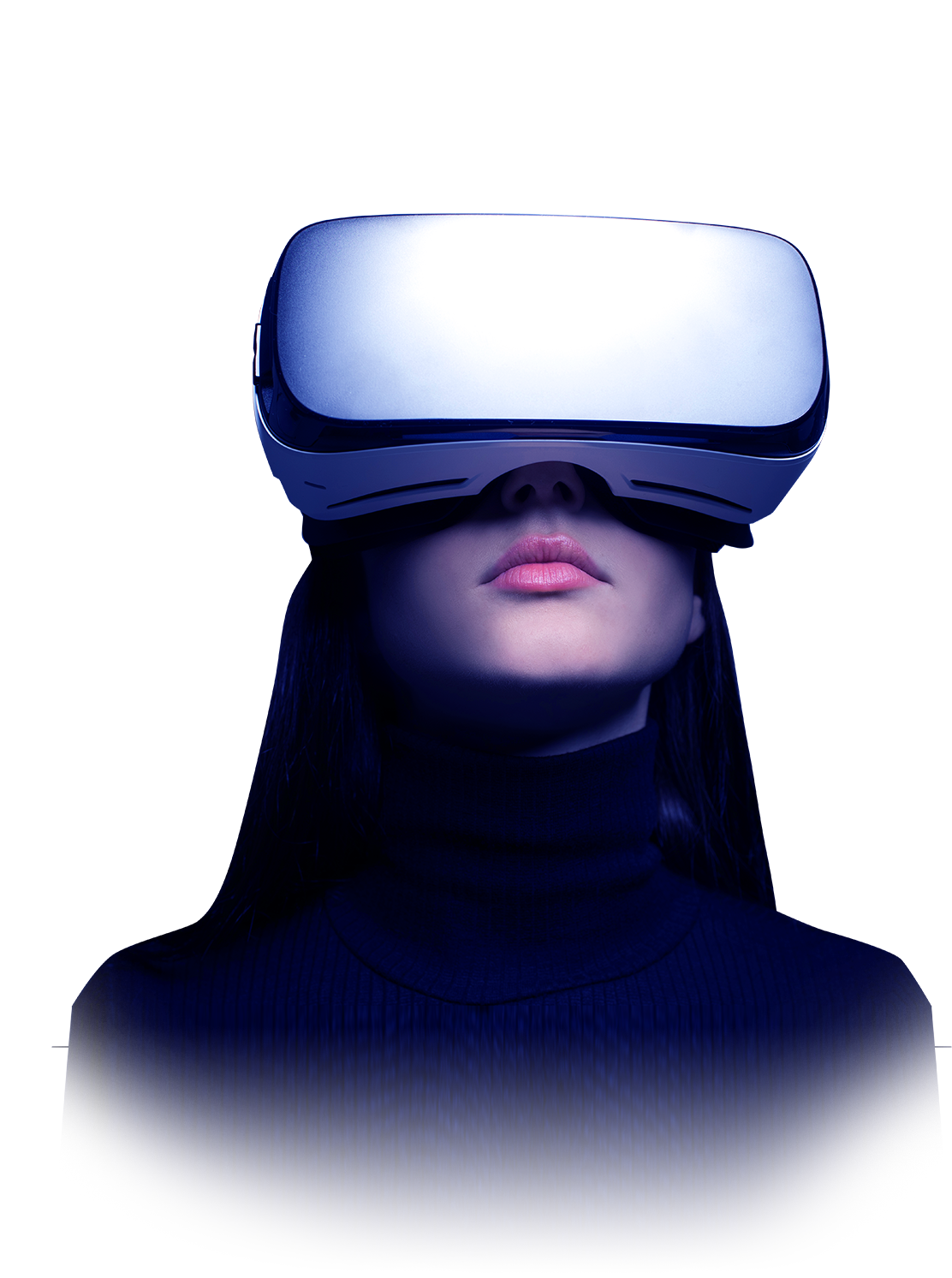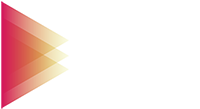 COLLABORATIVE XR SESSION MAKER
Imagine full autonomy to create and run Extended Reality work sessions without needing XR experts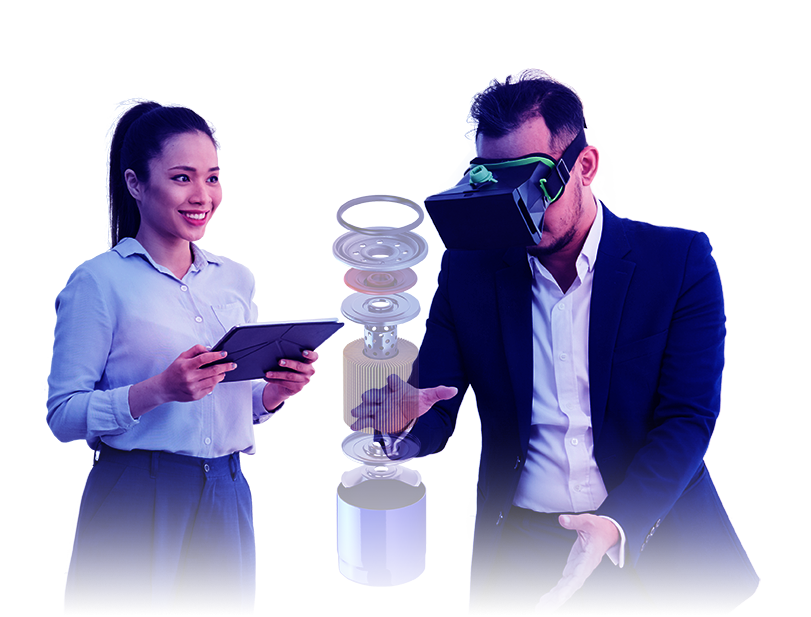 USE CASE
REVIEW THE DESIGN OF A 3D OBJECT
One of the crucial parts of any design project is to make a quick and efficient decisions. Effective communication of 3D concepts requires an immersive design review. Access to this is made possible by a user-friendly interface that can both interact with models and perform the necessary checks and correction requests in the Virtual World. All this can be done remotely by all concerned stakeholders from any location.
You can avoid:
DIFFICULTIES DISCUSSING DESIGN CHANGES BETWEEN STAKEHOLDERS

MISUNDERSTANDINGS AND SIDE EFFECTS

IMPACT ON TIME TO MARKET AND UNDETECTED DESIGN ERRORS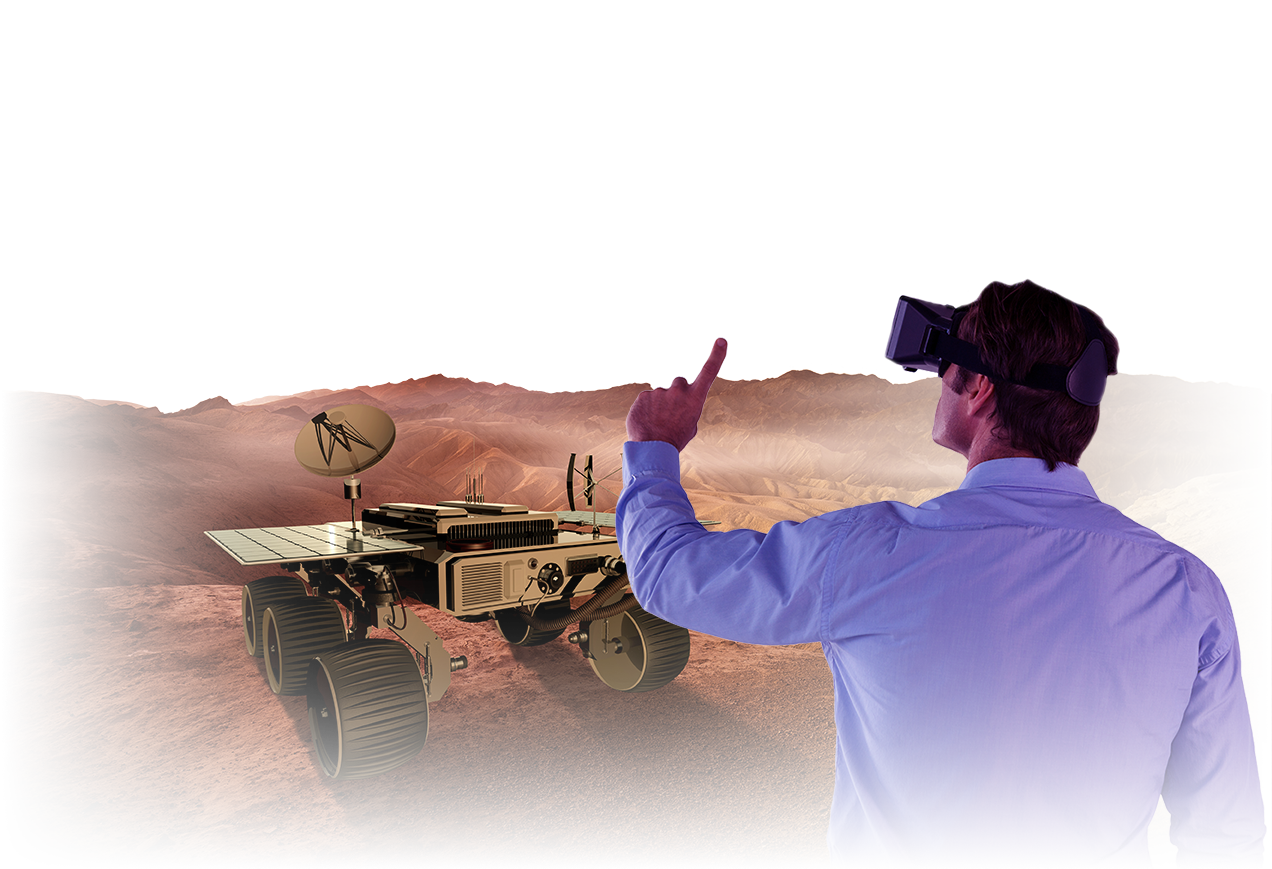 USE CASE
VISIT A 3D ENVIRONMENT
3D immersive visits enables a realistic quality immersive experience on real-scale objects and/or places.
This accelerates decision-making in design or sales phase.

PLACES NOT BUILT YET
Buildings, Shops, Factories

DISTANT OR UNACESSIBLE LOCATIONS
Plants, Archeologic Sites, the Moon

DANGEROUS ENVIRONMENTS
Chemistry labs, mines, …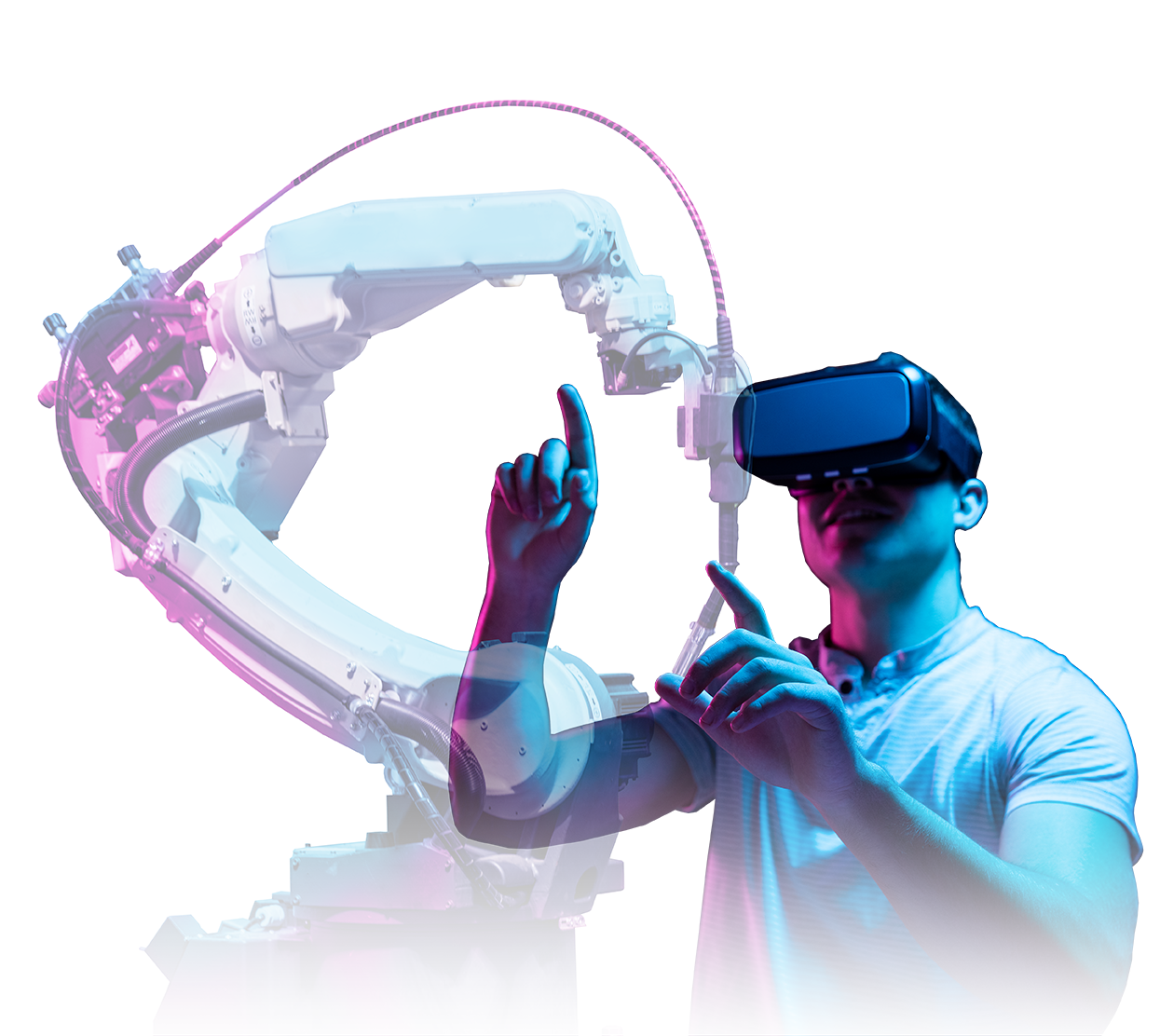 USE CASE
SIMULATE INTERACTION WITH A PHYSICAL ENVIRONMENT
A physical space can be captured (via 3D scanner for example) or modelled. Simulate reality and its interactions / consequences / reactions that may occur. 3D simulation in VR is proven to have a higher memory retention rate. It allows, for example, to train on a machine, to practice specifics operations, to test processes, to carry out security checks.
Teaching People how to Interact with a Workplace

Teaching Dangerous or Critical Operations

Reducing On-Site Training

Teaching or Testing New Processes

Evaluating Knowledge and Progression
COMMON OBSTACLES TO THE USE OF XR
Many companies would benefit from including XR Collaborative Sessions on their arsenal of tools but struggle to find a sustainable way to have them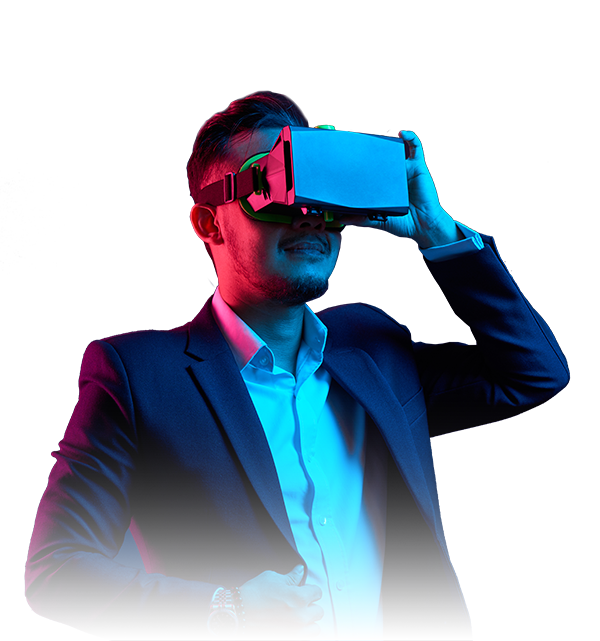 MULTI-DEVICE DEPLOYMENT
A lot of devices on the market, it is very unlikely that two users have the same device, forcing the experience to be developed for each device separately.

DEPENDENCY ON XR EXPERTS
In order to create and run XR sessions, the participation of experts in the field is usually essential.


FORMAT COMPATIBILITY
Data (e.g. 3D model), coming from different applications, must be used together and often requires heavy manual processing.


REMOTE SESSION TOOLS
Session planning is done via external tools (e.g. mail). This multiplication of tools causes organizational complexity.


LACK OF AUTOMATION
Scenes selection, configuration, deployment, for a work session must be done systematically upstream. For a high number of working sessions / 3D scene this work is painful and time-consuming.

HOW DREAMTIME TACKLES COLLABORATIVE XR
3 dedicated modules enable you to easily breeze through all stages of a collaborative XR Experience.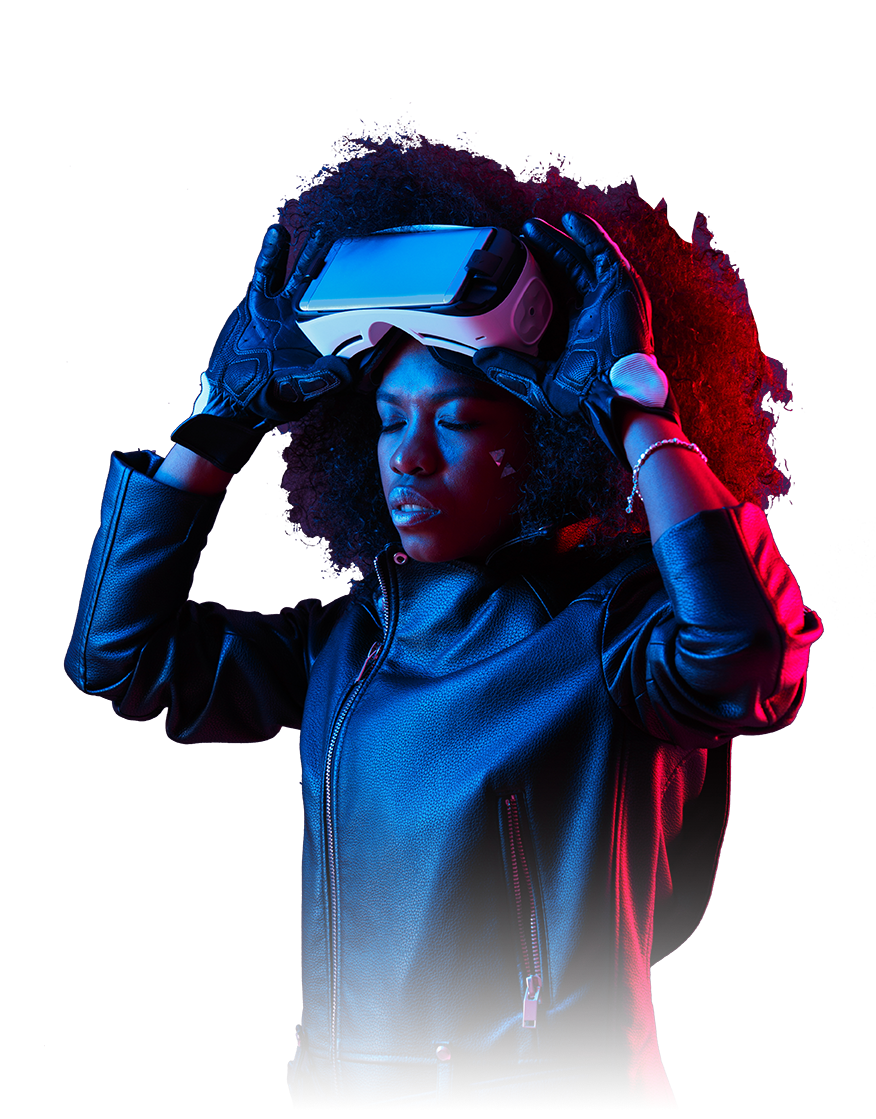 DREAMTIME SKETCHER
Prepare/create collaborative XR Sessions with an easy to use drag and drop graphical interface.

DREAMTIME FACTORY
This is where you plan your session, schedule it, invite participants and manage roles. The factory handles all the technical components on its own.

DREAMTIME SERVER
Runs your session and makes it available for everyone to join either at the office or from home. In the end it will save all the interactions and leave it ready for you to come back and resume it at anytime.

EXPLORE ALL FEATURES
Interested?
Leave us your contact information and we will get in touch.